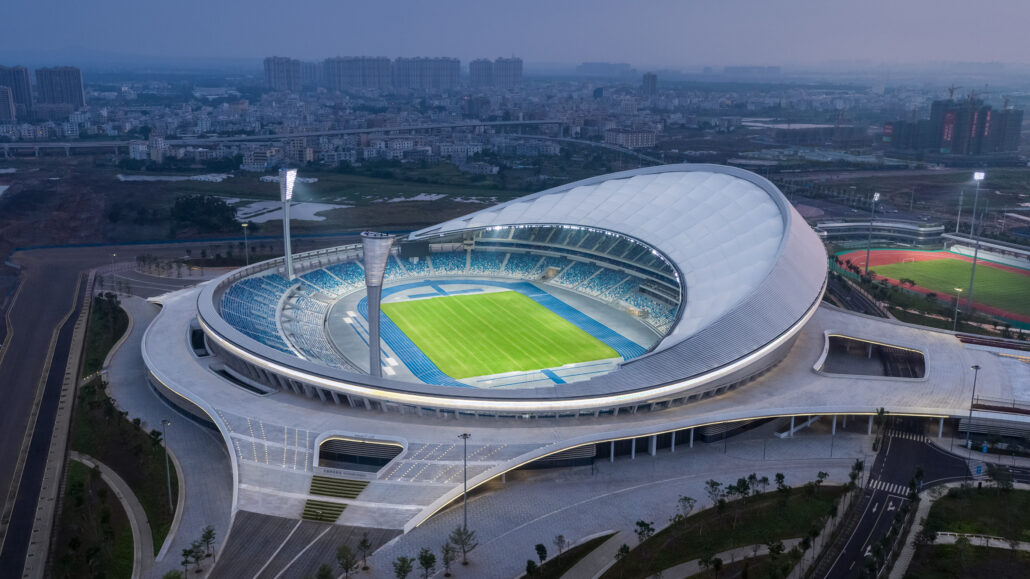 1
 INDIVIDUAL ATHLETE CONSULTING
3
CLUBS AND FEDERATION CONSULTING
It was a pleasure to have Ivano on our volleyball camp staff this summer! His ability to coach, relate well with others and provide professional, reliable input was of great value to our program. Ivano's experience working with professional volleyball clubs in Italy has prepared him to contribute well in any volleyball training situation.
Ivano was one of the top coaches at our camp. He was extremely knowledgeable, organized, passionate and dependable/reliable. He fit in well with all the coaches and was liked by all the campers. Ivano was one of the highlights for our summer camp. I recommend him highly and without any reservations. I would hire him if we had an available positon.
Te agradezco yo todo lo que me has enseňado y has echo por mi. El Entrenador perfecto, el mejor psicòlogo y referente que puede tener un jugador ! Vito Laudani, el entrenador que tampoco entrenò donde le correspondìa por culpa de este fùtbol moderno basado en el negocio y el interés !!!